Latest Releases
This wry, melancholic comedy from Aki Kaurismäki, a clear-eyed response to the current refugee crisis, follows two people searching for a place to call home.

Shot outside of Pittsburgh at a fraction of the cost of a Hollywood feature by a band of filmmakers determined to make their mark, George A. Romero's Night of the Living Dead is one of the great stories of independent cinema: a midnight hit turned box-office smash that became one of the most influential films of all time.

Spiritual rapture and institutional hypocrisy are brought to stark, vivid life in one of the most transcendent achievements of the silent era.
Browse All Films
The Latest News
13 Oct, 2017
Night of the Living Dead opens tonight at New York's Film Forum! Read More
23 May, 2017
David Lynch: The Art Life, is now available to stream exclusively on iTunes! Read More
---
About Janus Films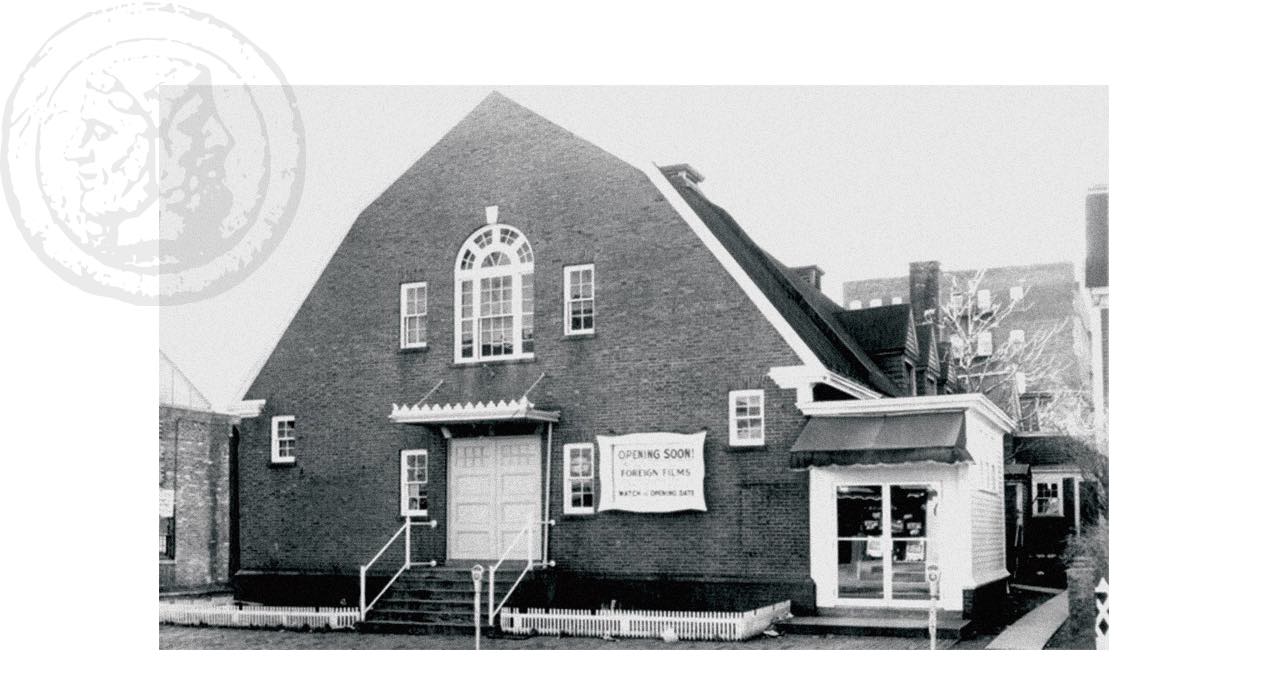 Janus Films was founded in 1956, in the historic Brattle Theatre in Cambridge, Massachusetts. It was the first theatrical distribution company dedicated to bringing international art-house films to U.S. audiences, including the work of Michelangelo Antonioni, Sergei Eisenstein, Ingmar Bergman, Federico Fellini, Akira Kurosawa, François Truffaut, and Yasujiro Ozu.
Janus handles rights in all media, and its library has grown to more than 800 films.